HBMA Participates in NCVHS Panel
Roosa Calls for Enforcement of HIPAA Administrative
Simplification Standards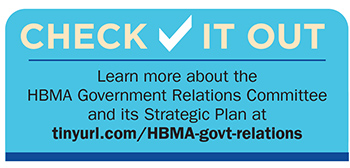 Arthur Roosa, chair of the Government Relations Committee, represented HBMA as a panelist at a December hearing of the National Committee on Vital and Health Statistics (NCVHS) focused on developing the roadmap for HIPAA standards. At the hearing, Roosa reiterated HBMA's long-standing call for the Department of Health and Human Services to advance the HIPAA Administrative Simplification Standards.
The CMS Office of the National Standards Group is charged with overseeing compliance with the HIPAA Operating Rules. Roosa pointed out that enforcement of the HIPAA Administrative Simplification Operating Rules is long overdue.
Roosa stressed the need for a baseline for all data standards so that providers can be assured of both having their claims processed correctly and receiving a processable remittance advice response across all payers if providing the payer with a HIPAA-compliant transaction.
"Flexibility and innovations are generally good," Roosa said, "but there is also a need to provide certainty that if engaging in a compliant transaction that a provider's claim data will be processed correctly and timely."
---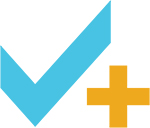 Are You Maximizing
Your HBMA?Membership?
As an HBMA member, you have access to resources, education, and a community of like-minded professionals. Don't leave your member benefits unused; start taking advantage of these resources immediately through your member login access!

Member Value Program. Receive exclusive discounts on books, certification programs, publications, and more from organizations like:

Connections with Members. Effortlessly collaborate and share ideas with colleagues from across the country through our annual in-person events, committee work, and online tools.

On Demand Education. Year-long access to recorded webinars focusing on relevant revenue cycle management topics such as Medicare, healthcare legislation and regulations, ERISA, value based data, Medicare Access and CHIP Reauthorization Act (MACRA), and more.
Certified Healthcare Business Management Executive (CHBME) Program. Become a Certified Healthcare Business Management Executive (CHBME) and earn continuing credit hours toward your recertification. This program is an exclusive member benefit designed to help those actively in owner or senior management roles advance their careers as revenue cycle management professionals. CHBME certification showcases your knowledge and skills to your peers, employer, and yourself.
Visit www.hbma.org to learn more about your member benefits or contact us directly at (877) 640-HBMA (4262).
Payor Reporting Tool. HBMA has created a web reporting tool for members to utilize when experiencing difficulties with particular issues. The data submitted will be used by the Commercial Payer Relations Committee in communications with payers by documenting significant quantifiable issues in order that HBMA and payers can work collaboratively to solidify reasons for change or improvement on behalf of our membership.
The web reporting tool also allows you to report specific 5010 claims and remittance issues you may be experiencing. The data collected will be used by HBMA in our efforts with CMS, OESS, and other key industry stakeholders to correct and resolve 5010 issues.
---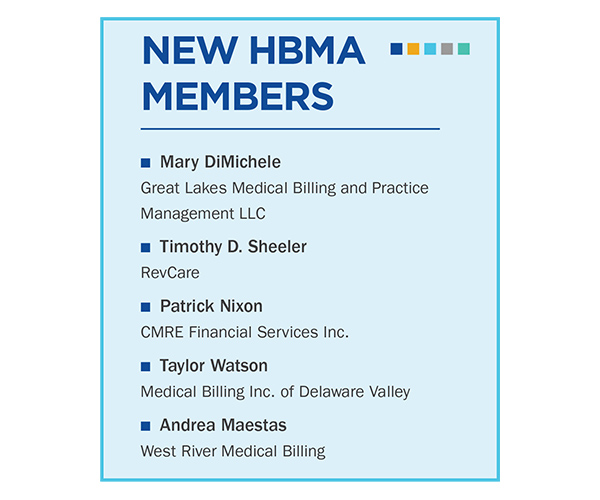 ---