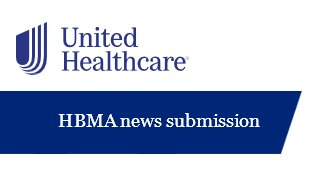 Submit unsolicited EDI 275 claim attachments
In partnership with Optum, a UnitedHealthcare affiliate, the following 5 clearinghouses will begin to accept Electronic Data Interchange (EDI) unsolicited 275 claim attachments throughout 2023.
Change Healthcare

Experian Health

Jopari

Quadax

SSI Group
Benefits of this update
In addition to saving time, EDI 275 claim attachments also:
Provide electronic acknowledgment and proof of delivery/receipt

Eliminate requests from us for supporting documentation

Reduce time spent on manual, administrative tasks

Improve cash flow

Increase productivity and efficiency
Get started
Please contact your clearinghouse to determine if they're able to submit EDI 275 transactions to us. For detailed information, we encourage you to visit the EDI 275 page.
You may continue to use the UnitedHealthcare Provider Portal to upload supporting documentation (solicited and unsolicited) for all claims. For more details, check out the Claims, Billing and Payments page.
Questions?
If you currently submit EDI 275 transactions to us and have questions, please contact EDI Support.