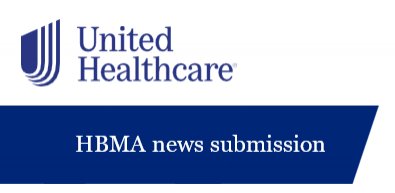 Work more efficiently with the UnitedHealthcare Provider Portal
The UnitedHealthcare Provider Portal helps you and your team work smarter, not harder. Not only is it designed to help you find information faster and get your UnitedHealthcare work done more easily, but it may also improve your documentation.
There's so much you can do with more than 60 self-service tools at your fingertips. That's why, whether you're new to the portal, want to use new tools or just want to polish your current skills, we have training options to help you get more familiar with our tools. We also strive to keep our training resources up-to-date, so you're learning about the newest portal features.
Learn something new
Our full range of training resources includes:
Interactive self-paced guides: View online guides to learn about a specific tool or topic at your own speed. The guides feature step-by-step instructions and images to walk you through how to use the tools. You can review at your own speed and select topics in the menu for quick reference at any time. The guides can be viewed on your computer, laptop, tablet or smartphone.
Instructor-led online training: In each session, you'll learn from a subject-matter expert about the specific tool or topic. Using a live emulation of the portal, the instructor will show you how to use the specific tool and answer questions live. If you have questions unique to your practice, the instructor will help you get answers after the session.
Following are a few of the most-used training resources:

| | | |
| --- | --- | --- |
| Topic | Description | Training resources |
| | Learn how to complete your registration to start using the portal. | |
| | See how to use the portal to verify eligibility, get an ID card, view coverage details and more. | |
| Claims | Get an overview of the features on the portal for the entire claims process — from the initial submission of a single claim to checking a claim status or submitting a reconsideration or appeal, if needed, and more. | |
| | Learn how to help decrease the potential for claim denials. We use facility and professional claims history to find opportunities to improve coding accuracy and then share them with you through a wide variety of Facility and Professional Coding courses. | |
More resources
For a complete list of our training topics and resources organized by category, visit UHCprovider.com/training.
PCA-1-22-02776-PO-Web_10072022