COVID changed the way that both providers and patients think about care delivery. Now, more than ever, offering care through multiple delivery channels has become a critical function to both patient satisfaction and the future growth of your clients' practices. Learn how you can confidently incorporate remote patient visits and monitoring into your business portfolio so you can increase your practices' bottom line.
Presented on: Tuesday, December 7, 2021
Price: Free for HBMA members, $49 for non-members
Presented by: Michelle Arendas, Kareo Enterprise Sales Engineer
CHBME Credits: 1 CEU
Thank you to our sponsor for this webinar!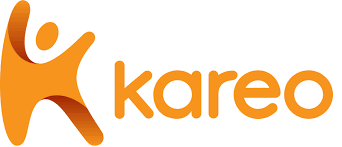 Refund Policy:
Please see the
HBMA Refund Policy
page for details on refunds for educational events and products
Please Share Me On