September 12th, 2019

Join us for HBMA 2019: The Healthcare Revenue Cycle Conference
September 12-14, 2019
Las Vegas, NV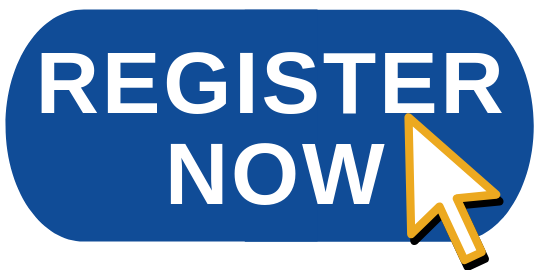 About HBMA 2019
The Healthcare Revenue Cycle Conference features an exciting array of sessions focused on the very best educational content for successful operations and exceptional performance for individuals in the revenue cycle management industry and billing companies of all sizes.
The HBMA 2019 program features a keynote presentation, five general sessions which include a Washington update and a commercial payer panel, a membership meeting, networking events and receptions, and ten concurrent sessions.
View the Schedule-at-a-Glance.
View the Daily Session Descriptions:



12 CHBME Credits are available for attending HBMA 2019.

The CHBME program is exclusively offered to corporate or individual HBMA members and is designed for owners, senior management, and compliance professionals. This rigorous program plays a dual role in, 1) giving members a way to differentiate themselves from their peers and 2) enhancing the revenue cycle management profession through the validation of established skills and competencies.

Learn more about the HBMA CHBME

This program has the prior approval of AAPC for 12 continuing education hours.

Granting of prior approval in no way constitutes endorsement by AAPC of the program content or the program sponsor.
Registration Fees
Registration Date

Member
Full Conference
Registration

Non-Member
Full Conference
Registration

Guest Registration*

Advance Registration:
May 21 - August 16, 2019

$649**
$799
$199
Regular Registration:
August 17 - September 14, 2019
$749
$899
$199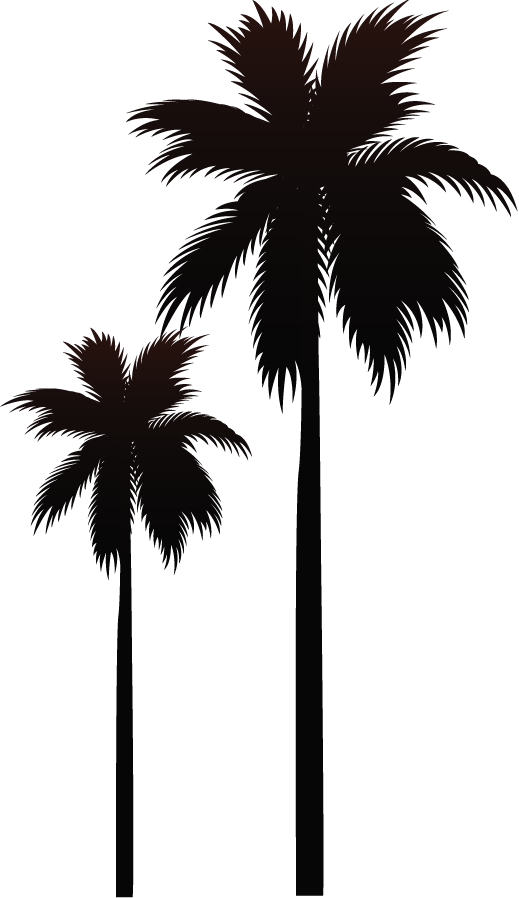 *Guest Registration is for spouses, significant others, or personal friend, not a business associate or colleague. Guest registration will not allow access to any of the educational sessions. Guests will have the opportunity to attend both of the evening receptions.
**HBMA Members can purchase additional advance member registrations at a rate of $595 per attendee. Additional registrations must be added to the initial member registration to qualify for this discount. This discount ends August 9, 2019.
Join HBMA and save! If you are not yet a member of HBMA, join today and connect to a community of your peers in RCM.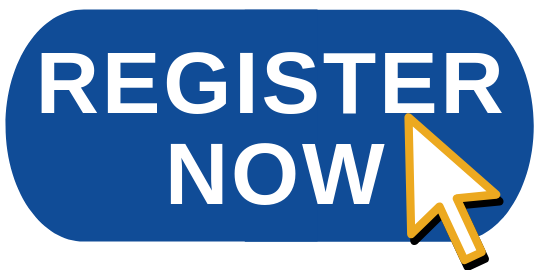 Hotel Information
Reserve a room with HBMA at Planet Hollywood. As one of the trendiest hotels in Las Vegas, Planet Hollywood makes every guest feel famously hip. Enjoy newly remodeled rooms, massive suites with dazzling Vegas Strip views and colorful, contemporary accommodations.
Reserve a room by Friday, August 16 to receive the HBMA attendee rate.
Learn more and reserve a room.
Thank you to our Sponsors
Platinum Level



Gold Level



Refund Policy:
Please see the
HBMA Refund Policy
page for details on refunds for educational events and products
Please Share Me On