April 29th, 2014



19 CHBME Credits
available!
The HBMA 2014 Annual Compliance Conference offers two-and-a-half days of focused instruction presented by and expert faculty of compliance and billing industry professionals.
Featuring new and revised sessions, this once-a-year program provides a practical approach to developing and assessing YOUR Compliance Plan within the context of effective business practices.
Learn how to integrate compliance into everything you do. Discover how to add value to your business services. Walk away with tips, techniques, strategies and resources to make compliance work for you.
Please note that Jackie Willett will not be able to join us for this event. The "Compliance Officer & Committee" session will be lead by Carrie Aiken. HIPAA speaker will be Paul W. Kim, JD, MPH.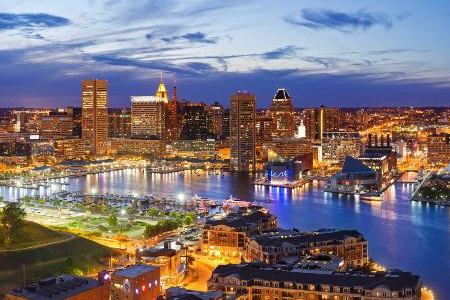 Mark your calendar now to join us at the Royal Sonesta Harbor Court Hotel in Baltimore, MD
Special HBMA member room rate is $199 per night. Cut-off date for this price is Tuesday, April 8, 2014.
When making a reservation please reference the following:
Block Name: HBMA 2014 Compliance Course
Reservation Number: 1(800) 824-0076 or (410) 234-0550
Weblink: http://tinyurl.com/l28l2km
Cut-off Date: April 8, 2014
Refund Policy:
Please see the
HBMA Refund Policy
page for details on refunds for educational events and products
Please Share Me On