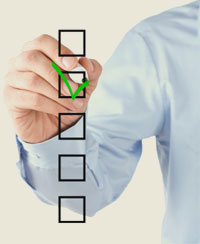 Welcome to HBMA's Professional Billing Service Locator and
Request for Information (RFI) Program!
HBMA has created a pathway for physicians, practice managers, and allied healthcare providers to easily find medical billing professionals who meet their practice needs. We've developed this program to initially match practices and billing professionals based on answers to a questionnaire. After the initial contact all communications will be between the practice and the HBMA member. If you do NOT have an HBMA account, you will be prompted to create a "non-member" account. All your contact information is confidential and will not be used for any commercial purposes or shared with any other entity.